This is a Great Place to Work
Sign Up for the MadAveGroup Digest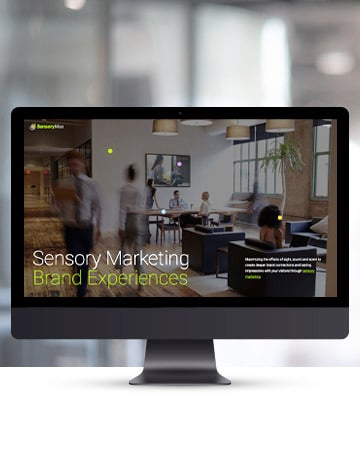 SensoryMax Has a New Website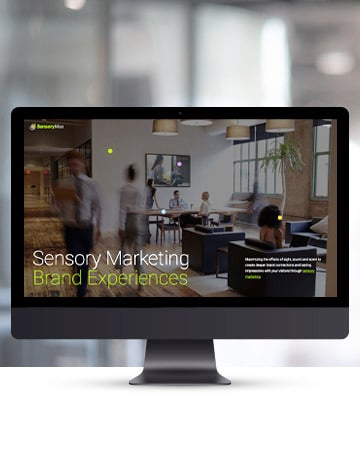 MadAveGroup Named "Best Ad Agency"
MadAveGroup Named Top Workplace for 4th Straight Year
MadAveGroup CCO Wins AAF – Toledo's Top Honor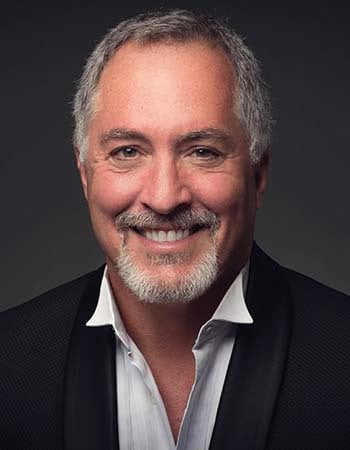 No, Not Everyone's a Winner
Look at What d2i
Has Been Up To
Branded TV: Your Own Channel
A Look Back at Our 30th Anniversary Party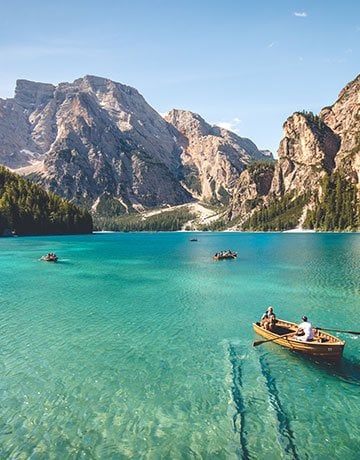 Celebrating Our 25-Year Clients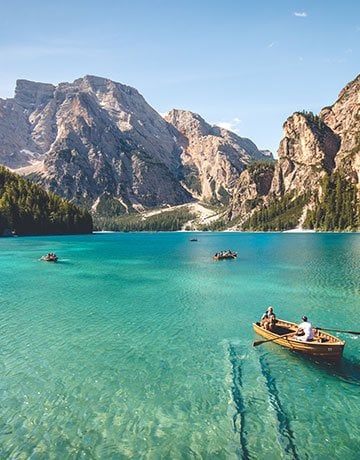 BBC Calls
on BusinessVoice
Forbes Agency Council Welcomes MadAveGroup CCO
Driving Results with Automotive Marketing
If you're like most marketers, you focus on getting prospects and customers to seek out your company or products. While that can be an effective way to grow your business, it lacks an integral component.
The best way to ensure long-term growth is to provide positive customer experiences each time someone contacts your organization. A successful marketing strategy must include a plan for delighting your prospects and customers EVERY time they call, click or visit.
Occasional efforts don't guarantee a consistently positive customer experience. Outstanding products and customer service supported by strategic, integrated and sustained marketing programs are the best way to develop loyal customers.
Years, months, weeks, even days after customers interact with your company they may not remember the details of the experience, but they'll always remember how you made them feel.
Jerry Brown, Chief Executive Officer
Number of times SensoryMax has been named "Scent Marketer of the Year."

1

MARCE Awards BusinessVoice has won for creating the world's best On Hold Marketing.

17

Number of countries where MadAveGroup has clients.

42

Number of states where MadAveGroup has clients.

50
Number of clients who've engaged a MadAveGroup agency for 20 years or more.

100+

Awards MadAveGroup agencies have won for creative and/or marketing excellence.

350+

Year we began serving clients.

1989

Number of daily impressions our work makes.

10,000,000+