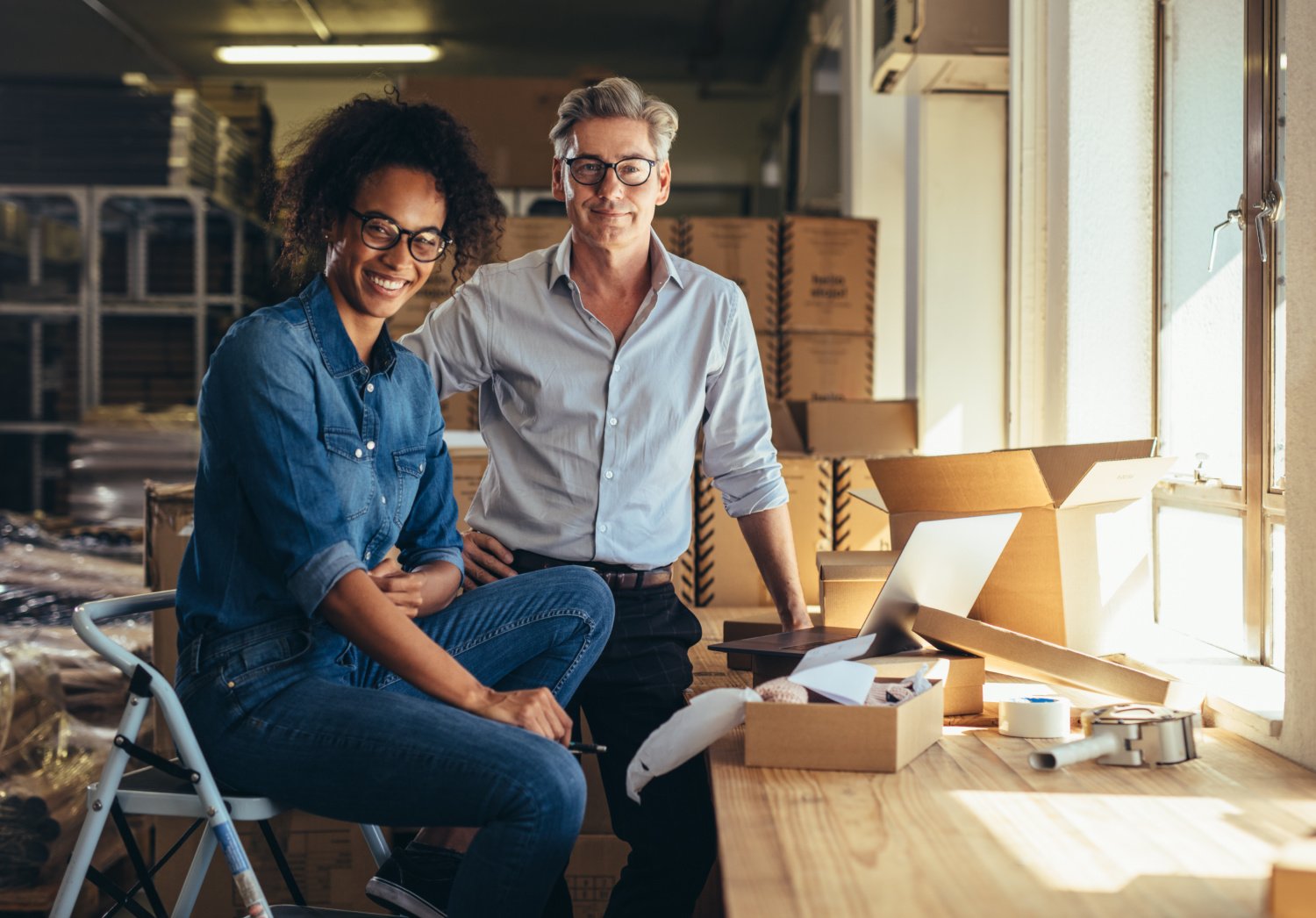 The other day, I was talking with a young man who's starting his own business. He asked me for some marketing advice.
I replied with a few of my basics:
• Always ask "who cares?" Will your marketing and advertising content serve the needs of your audience? Will they find value in it?
• Express your ideas concisely. Respect your audience's time by delivering maximum impact with the fewest words possible.
• Use humor. Surprise and delight your audience by giving them the gift of laughter.
"But," I added, "even the best marketing advice won't help your company reach its full potential if you and your staff don't provide consistently positive, customer-focused, uniquely memorable encounters."
And the same is true for your business.
Your company's website and online videos might look great, but if your stores are dirty or under-stocked, customers are a lot less likely to come back.
If your staff can't answer even basic questions about what you sell and treats customers like they're an interruption, no one will recommend your service.
When your restaurant underwhelms, missing countless opportunities to elevate each diner's visit, people won't leave five-star reviews or rave about your food to others.
And if you're not purposely operating in a way that encourages customer loyalty, personal recommendations and glowing reviews, why not?
Great marketing can attract customers, but keeping them is your job.
As a marketing agency, we can identify, design and implement the elements of a strong customer experience, but the authentic desire to deliver a great experience every day needs to be inherent in your company culture.
The best case scenario? You never spend a dime on advertising! Ideally, your team would provide such a welcoming environment, such a high level of care and such unique encounters that your customers willingly tell others about your business so you don't have to.
Even the smartest strategies, content and media buys won't serve you long term if the customer experience you provide doesn't live up to or - better yet - exceed your audience's expectations.
So, whether you're building your first business or you're looking for a way to take your existing company to the next level, start by thinking about these three ideas: 1) your customers, 2) your customers and 3) your customers.
How can you serve them differently and at a higher level?
How can you make their lives easier?
How can you add unexpected value?
And how can you pour so much into their experience with your company that they'd find it hard to not come back again and again?
Latest from Scott Greggory, Chief Creative Officer